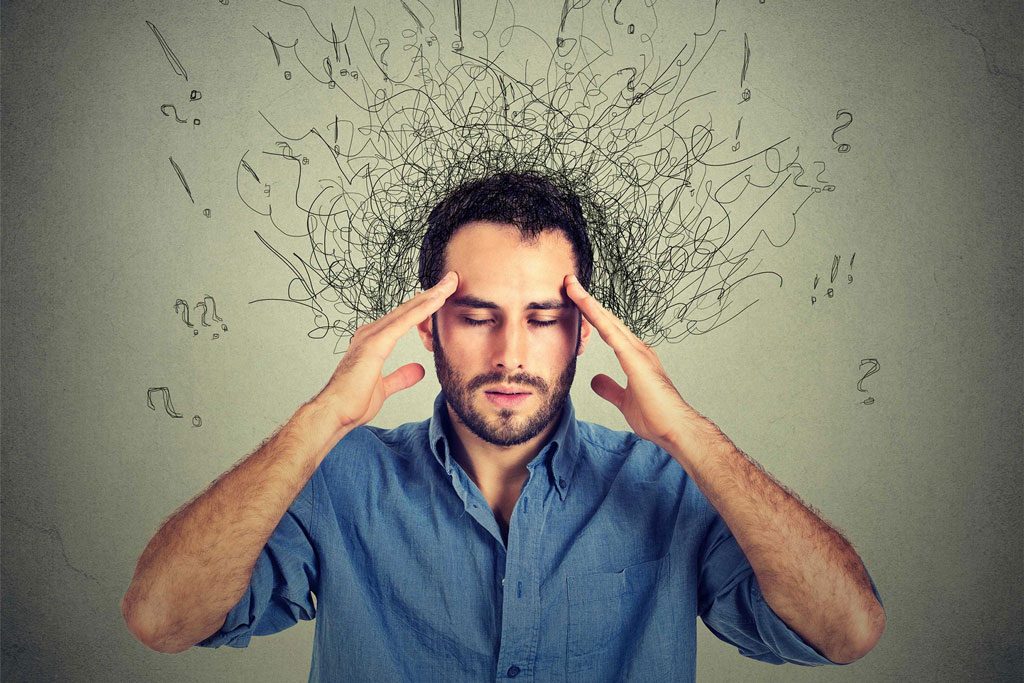 Things that can give you some much-needed stress relief
Sheet masks – Putting on a sheet mask allows you to take 20 minutes to relax. Sit back, close your eyes, put on your favourite playlist and let it hydrate your skin! Superdrug has loads available in store to get you feeling free as a daisy!
Candles – After your house is tidy and clean it's always nice to light a candle, it can infuse your home with calming smells and make a room feel more cosy. Home & Fragrance have a fabulous and extensive range of home scents – you'll find it hard to choose a favourite!
Tea – a hot drink can help dissolve your worries away. Brew up for the whole family and take some time to talk and reflect on your day. Costa Coffee have a lovely range of teas that are guaranteed to make you feel at ease.
Worry Eaters – They are a great way to get rid of children's worries. They can write down their worries and place them inside, this allows them to 'let go' of their stresses. Find this adorable guy in store at The Works!
Colouring Books – you're never too old to colour in! Colouring books can be a good distraction and they can keep you occupied for hours. Whether you're picking one up for the little ones to keep entertained or you fancy one for yourself to kill time, WHSmith have lots in stock!
Bath Bombs – run a nice hot bath and add in a bath bomb. It will look amazing and many of them do great things for your skin! For all things bath and body related visit in store at The Body Shop.
Notebooks – whether you're the next Shakespeare or you just want to doodle, notebooks can allow you to rid stress through being creative.
Sweet treats – satisfying your sweet tooth every once in a while counts as selfcare, right? We love sugary goodness as much as the next person. All the more reason when faced with our fabulous retailers such as Millie's Cookies and American Candyland, selling the most delicious treats in store!
Pillow Spray – Struggling to get some zzz's ? There are lots of sprays to put on your pillows that may just help you zone out. Visit in-store at Holland and Barrett and pick up their Dr Organic Lavender Sleep Therapy!
Calm App – there are some great apps out there that help you reflect and evaluate what is causing your stress. Download one today it could be a great helpCrafting – knitting, crochet, beading, cross stitching … the list is endless. Getting a crafting hobby can be very rewarding and is a brilliant stress reliever. We have plenty of retailers to pick up your supplies including Smiggle and Ryman!
Thank you for reading this post and we hope we helped! Stay tuned to our blog for future posts covering a wide range of topics to assist our customers.