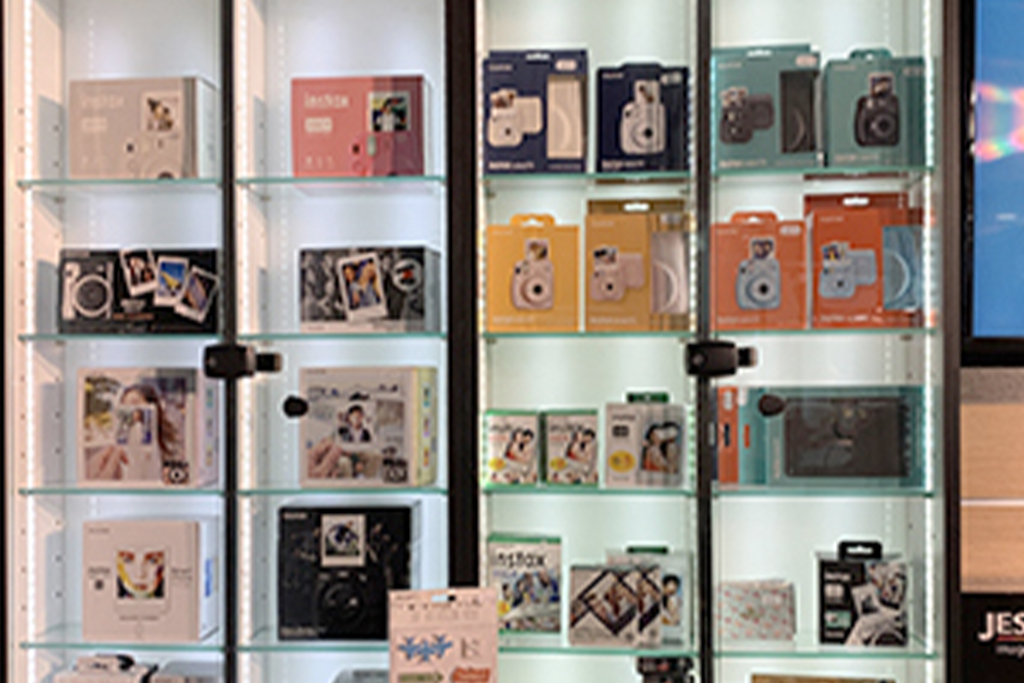 Fresher's Week Offers
Hey all! I'm back after another trip to St Georges Shopping centre. I went to have a look at all the bargains the centre has up for offer for back to uni/freshers' week.
I am so excited to get back to uni and to make my room look homely and nice to work in. One of the main things I was looking for on my trip to the centre were items for my uni room. I am living at home this year as it is my third year, but I still wanted to make my room look aesthetically pleasing.
The first place I went to have a look for uni room and flat items was Matalan. I love this store in St Georges because it is huge and offers so many great pieces. The main items I loved were these plants that would look lovely on a shelf or windowsill. This Elephant one is my favourite, for £10. When organising my uni room, I always look for ornaments and plants to give it that homely feel, but I also love candles and diffusers. Matalan had a huge collection of these, and I just had to pick up the Vanilla Pod scent for £8.

Another essential that I had a look at was bedding. New bedding for me puts me in such a good mood and this teddy bedding was on sale for £12. 50% off and for the colder months coming it would be perfect and cosy!
There was so many other bedding sets too which I had a look at, and they were all priced £14 which for a decent cotton and lovely patterned duvet is great.
Matalan also had lots of bathroom accessories and towels. Hand towels priced at £3 and bath towels priced at £5. This is so good because you won't need too many towels and for such a low price for great soft material, I was really pleased.
I loved that there was a constant theme throughout their store. They had every product in more than one colour which is great because you can style your university room to your liking. My personal favourites are the mustard and the pinks. My theme this year is grey and pink which are my current favourite colours, so I just had to pick up all the pinks and greys.
I then had a visit to New Look, @newlook_preston_st_georges, have a huge collection of homeware. I am a huge fan of collecting mugs and cups and the ones in New Look were stunning. My favourites were the dinosaur ones and the giraffe ones. For £4.99, I decided to pick up the giraffe style. Mugs are definitely an essential for your university flat, especially if you're a lover of tea, coffee or hot chocolate. I definitely am!
They also had a lovely collection of lunch boxes and water bottles which are another essential for your uni bag. I always try to take my own lunch to uni to help with my money budgeting and I personally loved these bamboo lunch boxes because not only are you going to be able to re-use the boxes but also helping the environment by buying a recyclable box.
New Look in St Georges was really accommodating in regard to social distancing and Covid 19. If you are someone who is worried about the pandemic, the shopping centre is really accommodating and with signs and staff telling people where to go, you will be accommodated and distanced from people which made me feel safe.
I then had a look in Kenji because it is the place of homeware and stationary dreams. For back to uni I wanted to have a look at all the stationary like last time and these notebooks were great quality for £2.50. They also had a huge collection of pens and pencils so you can pick some that are your personal favourites and stand out from the crowd!
They also had a lovely kitchen collection. When living in a flat I always bought too much stuff, but Kenji offer items for a lower price and mugs and tea towels can be bought separately rather than in a huge pack. Also, utensils in here are priced cheap but are a great quality so if you're looking for quirky items but at bargain prices Kenji is your place to go!
Kenji also have a wide range of games like cards, which are a fab thing to buy if you're in first year and are meeting new flat mates, such a great icebreaker! Kenji sell these for £1.
The last place I visited was Jessops, I wanted to see what they have for offer as I am a journalism student and have a keen interest in photography. They have a great deal on throughout the year where students can get 10% discount on instax prints and instant prints. I love this store for photographs, I love covering my uni room in pictures of family and friends because it makes the flat more homely. Especially if you get home sick. All the stores I visited had a wide range of frames at a great price!
St Georges shopping centre never fails to deliver bargains and offers for students all year round and I always pick something up from the centre when I am there. I definitely recommend you visit the store if you're heading back to uni in a couple of weeks!
Check out Chloe's blog here