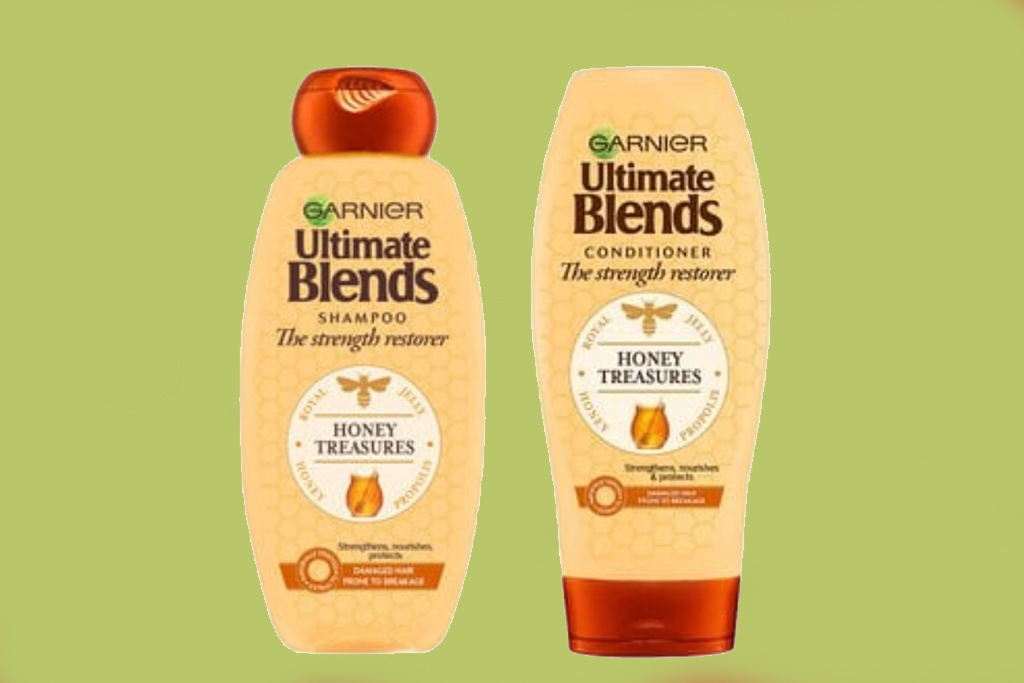 Lockdown Essentials
Hey all, I hope you are all doing well?
With lockdown just around the corner I thought I would write a blog post on essentials that you need to help get through the second lockdown!
The shops in St Georges shopping centre are the perfect place to pick up these essentials. Whether you are staying at your uni flat, heading home to be with your parents or continuing the at home work-life balance, I thought I'd share some of the bits I've recently bought to get me through all the time at home.
First of all, The Works!
This is my favourite place to shop when I head to the centre because they have certain books on offer 3 for £5 and this is great when bestselling novels are in the deal. I got through the first lockdown by reading and colouring, so I've stocked up on all the novels and colouring books. Here are the ones I recently bought… I just love the colouring books; they are the perfect price.
Next is H&M. I had a quick look in here for the autumn cosy comfort clothes and decided to pick up a couple of hoodies, leggings and sweaters. These are perfect for a workday at the kitchen table. As the weather gets really gross, these are the perfect clothes to wear. Although we're staying at home, I find it much better to get dressed because it makes me feel so much more productive!
New Look was my next stop and I found some really lovely pieces for important work zoom calls and zoom quiz nights which I'm definitely sure will make a comeback in this lockdown.
Also, can we just add that fluffy socks are an ESSENTIAL for this time of year, so I picked up these cute pink coloured ones that match perfectly with the hoody from H&M.
The loungewear in New Look is always my favourite. They are the best priced clothes, in lovely fabrics. These pink cuffed joggers are my favourites in particular because they look sooooo cosy and are a perfect colour.
Essentials for any lockdown are toothpaste, toothbrushes, deodorant, all the face masks, shampoo and conditioner. I had to stock up on all of these things from Superdrug to make sure I got the best bargain before the non-essential shops shut on Thursday. These are my favourites in particular, the Honeybee shampoo and conditioner makes my hair the softest texture and keeps away the oils in my hair.
There are so many great shops in the centre and its always a fab shopping day when I head there. I always come away feeling positive and since Covid arrived in March, it's been essential to keep safe and the shopping centre does just that!
There are lots of signs and staff dotted around the stores to make sure people are keeping to the rules which I find so helpful and so reassuring!
I know this is going to be a hard time for many going back into lockdown, but I promise you're not alone! Keep safe and I'll be back soon with some more content.
Check out Chloe's blog here