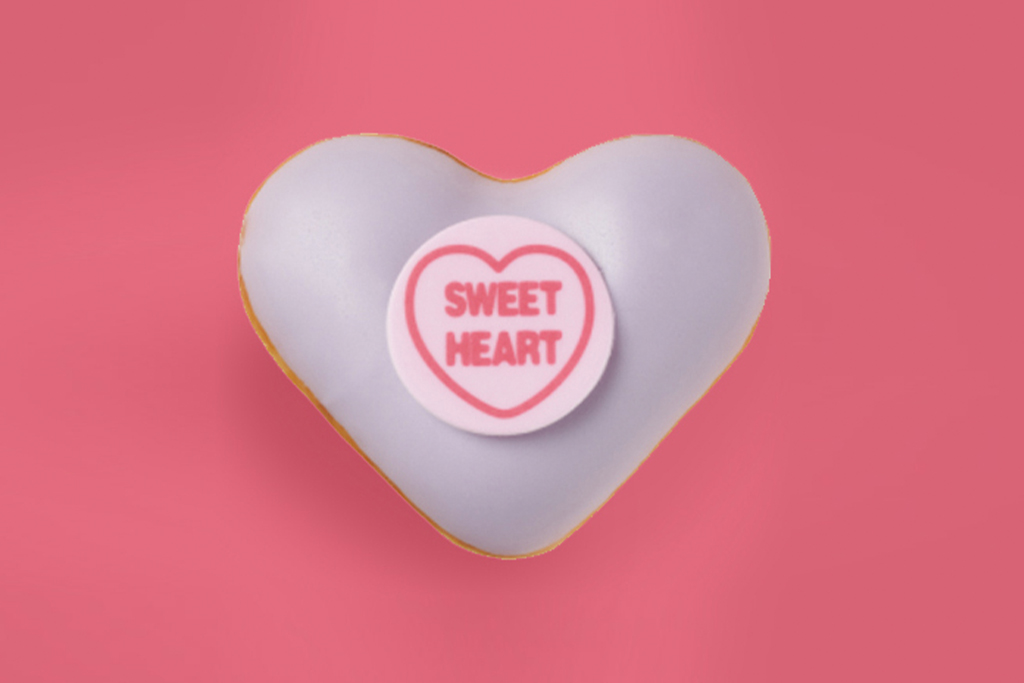 Valentines, galentines and palentines
Hello everyone, I hope you're all well and keeping safe!
Valentines, galentines and palentines is just around the corner and I couldn't be more excited for all the love and self-care. Whether you're spending this valentine's day alone or in a relationship or even living with friends, lots of the shops that are open during lockdown sell some amazing bits to celebrate.
As I currently live in Bolton, I couldn't take a trip to the centre as it was not an essential reason to leave my local area. However, I had a good look on their website to see which stores were still open and selling great valentine's products online and instore.
Of course, you should only be leaving your home for essential shopping or if you have another valid reason. Otherwise, you must stay at home. But shops are still selling some amazing valentines' products for you to purchase with your essential shopping.
I first had a look on the M&S website, I came across a huge range of valentine's gifts, flowers and food.
First of all, the flower selection was perfect. I love a bunch of roses as they are my favourite flowers and M&S have so many flower bundles and bouquets. These blush pink roses are gorgeous and would be the perfect treat for a loved one. For £35, the flowers can also be delivered!
M&S also had a huge collection of gifts. From perfumes, pyjamas and chocolates. My personal favourites are these pyjamas which would be amazing for a self-care day filled with face masks and breakfast in bed. For £23 you can't go wrong, they look so soft and comfy.
Other pyjamas that I loved were these cosy star cuff pyjamas which can definitely be worn to lounge round the house all day and these satin floral print pyjamas which are gorgeous!
The last thing that caught my eye on the M&S website are the hampers full of wine, chocolate and little bags of delicious snacks. I mean isn't that the most perfect gift!
Another shop I decided to browse was Superdrug. Superdrug remains open in the centre due to them selling essentials but it's always worth having a look at the perfumes and gifts.
They currently have a huge selection of perfumes on sale! They have everything from Daisy So Fresh 75ml for £54 to Paco Rabanne Lady Million 30ml for £40. So many to choose from and they also have a wide range of scents for men too, so if you're shopping for your partner, this is a great place to look.
Superdrug also have a wide range of makeup products for a 'romantic dinner at home.' They also have a little quiz on their website which reveals your ideal makeup look which is fab if you want a bit of inspiration!
Some of my favourite makeup pieces are the Maybelline Lash Sensational Mascara in very black which is my go-to. It adds amazing volume to your lashes but makes them look natural. Another of my go to products is the e.l.f instant lift brow pencil. This makes my eyebrows look so fluffy and natural.
So, if you're looking for a natural makeup style for Valentine's day, I highly recommend those.
Another couple of shops that are great for presents are Peter Jackson jewellers and H&T which both sell beautiful pieces of jewellery. H&T are currently still open, but Peter Jackson are only available for click and collect.
Jewellery is always the best go-to present for a loved one on Valentine's day because it is so sentimental.

These rings from Peter Jackson are so stunning and can be ordered online to pick up by click and collect, of course make sure you're only heading to the centre if you have essential shopping to do as well.
And lastly, I had a look at Krispy Kreme. Doughnuts that are coated in icing and look so delicious are perfect for a Valentine's day treat!
I mean look at those love heart doughnuts, they are a perfect gift for a friend or even a loved one. You can get individual doughnuts or even a full tray, you choose!
Krispy Kreme is currently open for takeaway services so defo pick some up whilst you're in the centre.
St George's is still open for business, with these shops being open for essential bits:
Superdrug
Vision Express
Holland & Barratt
Ramsdens
H&T
Savers
Specsavers
M&S Foodhall
Stores offering takeaway services:
Click and collect services:
I can't wait to be able to get back to the centre for a good browse and a coffee break but for now it's all essential shopping and online shopping so we can all keep safe.
I hope you all have a lovely valentine's day, whether you're spending it with your partner or with the friends that live with you or even a facetime call. No matter how you're spending the day, take care and I'll be back soon to share some amazing products from the best shopping centre in Preston.
Check out Chloe's blog here